SOUND SUPERVISION:

We coordinate and guide the audio post-production process to make the audience feel your product through sound.
SOUND DESIGN:

We shape unique sounds for your production based on your narrative needs.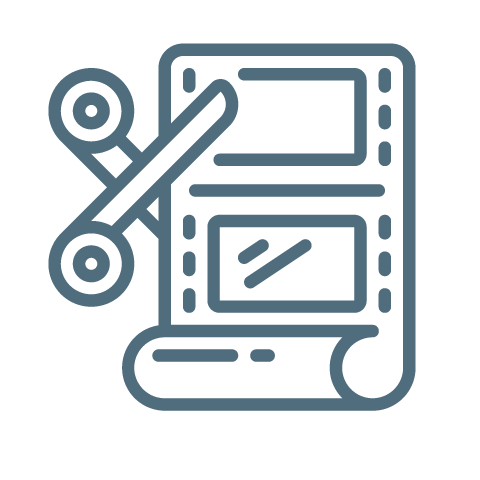 SOUND EDITING:

By carefully selecting and assembling different layers of sonic elements we create the appropriate sound identity for your project.
FOLEY:

We bring you the missing sounds from production! By recording and editing specific sound effects related to the story we enhance the sonic reality of your product.
MIXING:

We balance different layers such as dialogue, sound effects, and music in order to guide your audience through a sonic journey.
3D AUDIO:

Using multiple spatial audio implementations we aim to immerse the audience within the universe of your story.
INTERACTIVE AUDIO:

By applying creativity and programming we create audio experiences for you to live.
ADR & VOICE OVER:

We record the voices of your project to spread the message around the world.
Tell us about your project!