We want to create opportunities for minorities, which is why we seek gender diversity in a team of audio professionals passionate for storytelling through sound.
Eloísa Arcila Fernández
CEO
MSc Post-Production with Sound Design
Supervising Sound Editor
Re-recording Mixer
Sound Designer
"Try to be the best version of yourself"
I was Interested in music since I was a child and I was also curious about how art and sciences could work together. I did my undergraduate degree in Sound Engineering at Medellín Colombia, and there, I found passion in sound for moving image. Afterwards, I completed my MSc in Post-production with Sound Design at York England, where I expanded my vision about of applying sound design to multiple art expressions such as theatre, literature, and interactive media. Then, I decided to bring this knowledge to my home country in order to be active and innovative within the creative scene of the city.
As an Intellectual, creative, and caregiver, I seek for the recognition of sound as an emotional enhancer of artistic expression and see the need of "thinking sound" as an innovation tool for artistic and technological processes. I've worked as a supervisor sound editor and re-recording mixer for different projects including short-films, documentaries, web series, and VR experiences. What I like the most, is the reaction of creatives once they understand how powerful sound design is and how they can apply it to their creations in an innovative way. My life is driven by humility, hard-work, responsibility, and simple things like biking, dancing, watching films and tv series, going to concerts and theatre, and reading.
Juan Pablo Hormiga Leal
CTO
MA Audio Production
Music Composer and Producer
Supervising Sound  Editor
Re – recording Mixer
"Of course this is all happening inside your head. But that doesn't mean it isn't real."
- Albus Dumbledore
It's when I make music that I feel at my best. Why? Maybe because of the journey of self-criticism and growth that comes with every project, or maybe because the world beyond the speakers just disappears, and I dive into a story that is being told with music that is yet to be written… Ah! stories, films… a passion, an obsession, a universe, a world that I just can't get enough of. "How can this piece of art be elevated with sound or music?", that is the question I love to ask myself every day.
While trying to navigate the perks and perils of being a person with multiple interests (films, series, videogames, music, guitar, languages, audio technology, computers, animalism, plant-based lifestyle, martial arts, and so…) I try to live my life as a journey of inner hike through the humbling experience that is collaborating with, or just listening to, other people. My experiences as a son, a student, a friend, a teacher, a caretaker, an artist, an employee, a life partner, and an entrepreneur, have convinced me that a more rewarding -or less hurtful- way of roaming through life is by valuing the processes over the results, for fruitful learning and self-discovery.
Sinsonte was created in 2016 with the idea of making the soundscapes of the imagination happen. Using sound design and audio post-production for artistic, audiovisual and digital mediums such as film, interactive and immersive experiences, tv, web, advertising, and theater.
We are located in the south of Medellín, Colombia.  Within a calm area surrounded by nature, which provides a nice and peaceful environment without being too far from the city. Our studio is designed carefully for Foley applications, and it is endowed with different monitoring systems to create mixes according to your distribution needs.
Match:

We meet you and your project.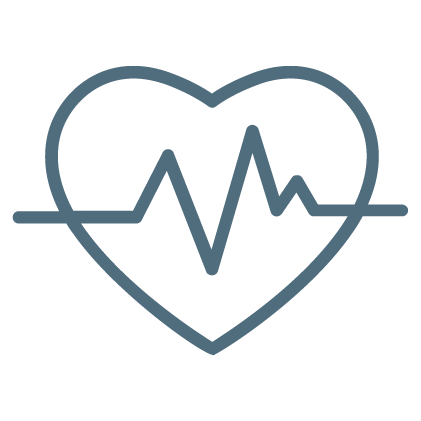 Engage:

We love it (your project) as you do.
Imagine:

We visualize your soundscape straight from your imagination.
Science:

We apply our expert knowledge
Create:

We realise your vision.
Feel:

Listen carefully and enjoy.
Tell us about your project!