Match:

We meet you and your project.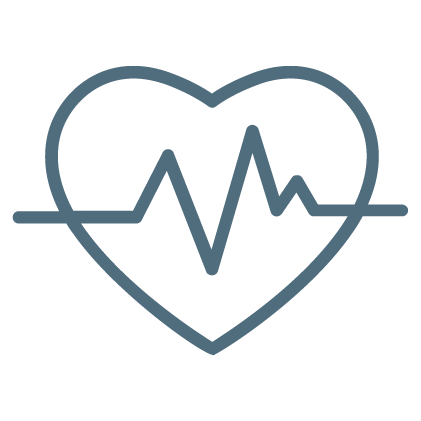 Engage:

We love it (your project) as you do.
Imagine:

We visualize your soundscape straight from your imagination.
Science:

We apply our expert knowledge
Create:

We accomplish your vision.
Feel:

Listen carefully and enjoy.
Through sound, we engage your audience with the message you want to share.
Eloísa Arcila Fernández - CEO
Sound designer - Production Mixer
MSC Post production with sound design - Re-Recording mixer - Supervising sound editor
Our services meet international standards since our team has worked in different productions around the world.